Help us rescue 41 girls from the brutal practice of female circumcision
STORY
Hello friends!

Let me tell you a story.

In September of 2017, while speaking a conference for female leaders I met a woman by the name of Stella Sabina, or as she was introduced, "Sister Stella." As we ate dinner together, I learned about her journey from Uganda to Indiana to a retreat center in Colorado. Sr. Stella had been working for eighteen years to stop an oppressive practice that happens in some tribes throughout Uganda of female circumcision also known as female gentile mutilation (FGM).
Read More
For those of you who do not know what this, I want to warn of the graphic nature of what I'm going to explain.
Female circumcision is a practice that was established by the male elders of a tribe to assert dominance and control over the women of the tribe. The practice is carried out on young girls between infancy and age 15. A traditional circumciser, with little or no medical training, then take these girls and cut off their clitoris so that they can not feel pleasure from sex and will, therefore "not be tempted to seek their own pleasure." These procedures can cause severe bleeding and problems urinating, and later cysts, infections, as well as complications in childbirth and increased risk of newborn deaths.
More than 200 million girls and women alive today have been cut in 30 countries in Africa, the Middle East and Asia where FGM is concentrated.
For more information on this atrocity read this fact sheet from the World Health Organization.
Sr. Stella started an organization called SITEAW which stands for "Shifting Ideas Through Education for African Women." They provide a boarding school-like environment for girls in Uganda to get out of the tribes that wish to harm them and eventually go to college and live a thriving life!
I was of course very moved by Sr. Stella's courageous fight against this evil but I didn't know exactly how to help... until this year.
Sr. Stella and I reconnected this September again and I began to dream about a way I could help in her fight. One morning, while I was out for a run, the thought occurred to me. What if I used my birthday (on New Year's Eve) to try and raise enough money to bring the total number of girls in Stella's program to 41. I asked Stella how many girls she currently supported and if this was even possible. She told me that SITEAW currently supports 35 girls and $4,000 dollars would be enough to sponsor six more elementary-aged girls for a year. I thought this sounded like an ambitious but doable goal for Torn Curtain to take on.
I thought, What if we did a sort of benefit concert on new years as a way to raise the money! I started telling my musician friends about it they thought it was an exciting idea!
---
So this is what we're going to do!
The purpose of this fundraiser is to Rescue 6 girls in Uganda from the brutal practice of female circumcision.

We're raising enough money to support six-elementary age girls for one year including their education and living expenses.

Torn Curtain Arts is working directly to SITEAW an organization dedicated to rescuing girls in Uganda.

All the funds need to be collected by 11:59 pm on December 31st.

Join us as we get together on Sunday 12/30/18 at 7 pm at New Denver Church in Denver CO for the "41 Girls" benefit concert!
---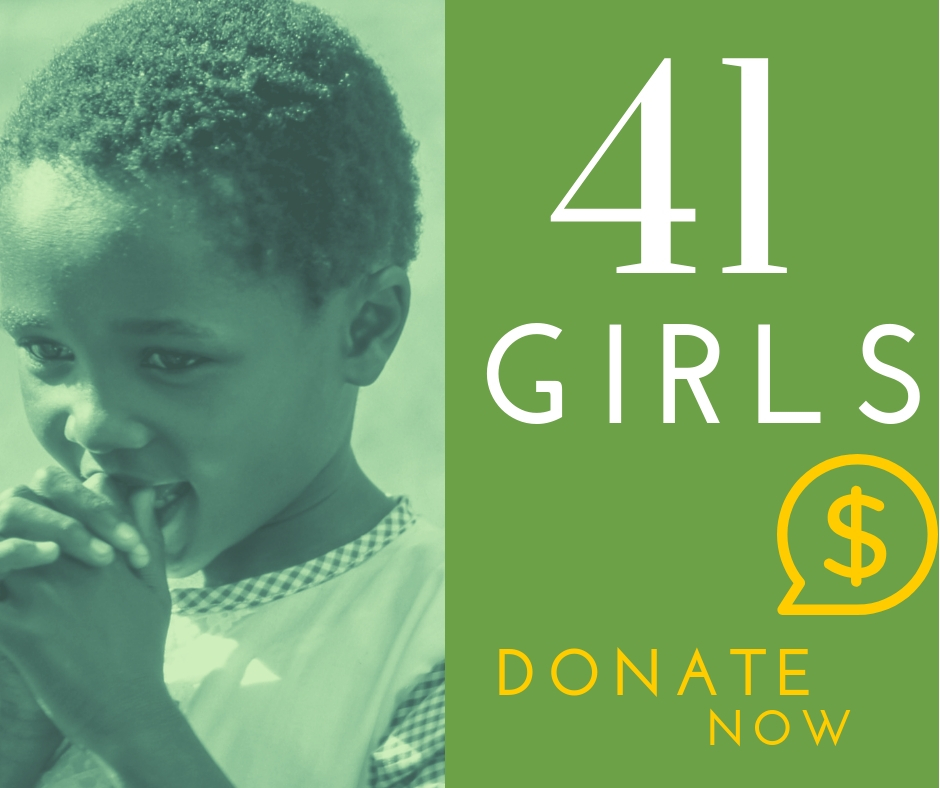 Help us reach our $4k goal!
what are you doing new years eve?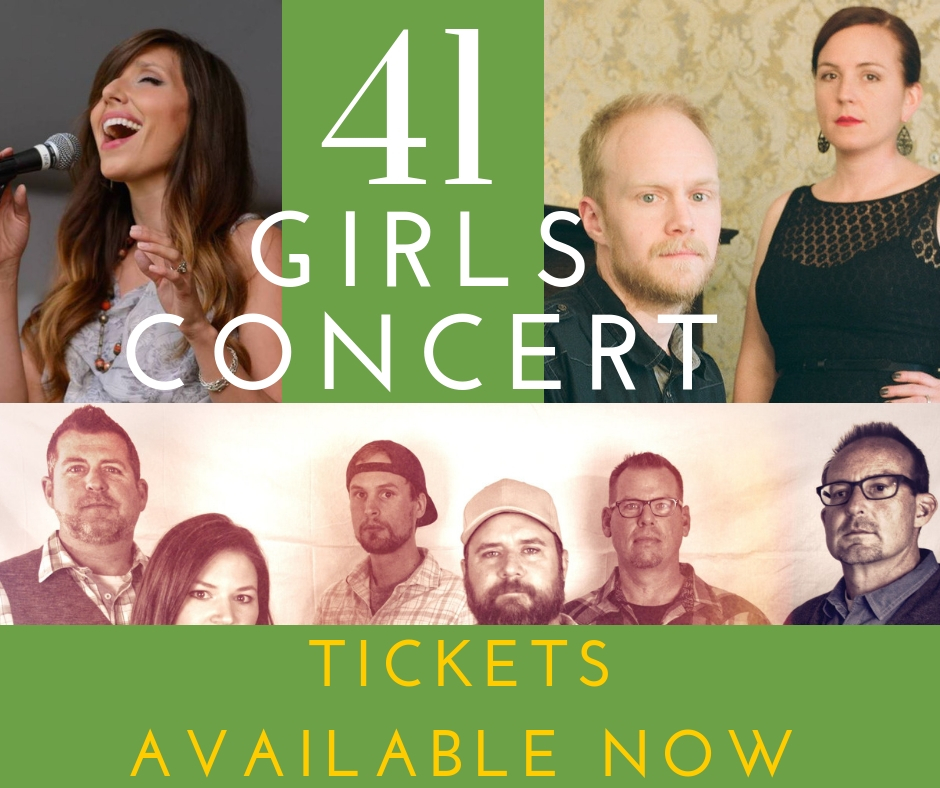 JOIN US!
41 Girls Benefit Concert
WHEN:
December 30, 2018
7:00 PM - 8:30 PM
Doors open at 6:30 PM
Schedule
6:30 PM - Doors Open
7:00 PM - Concert Begins
8:15 PM - Thank You & Wrap Up
The Missiongathering churches are communities of faith that are seeking to found life-changing hope, love, and imagination in the life and message of Jesus, the Christ, and we simply desire as many people as possible to experience that exact same freedom, healing, and renewal. Learn More
The CampExperience™ Network is a one-of-a-kind women's group with monthly networking, sponsored social events, and an annual Fall Retreat. Learn More
Help us reach our $4K goal!!